Remote workspaces are now more popular than ever. As you work at your new desk, you may feel aches or discomfort. This guide will explain how to prevent back pain while you are in your home office. Thankfully, caring for your lower back is as easy as making some changes to your office setup and lifestyle. As we reveal tips to avoid back discomfort and tension, you will also learn how a technology known as low-level laser therapy for lower back pain can help you to feel your best.
Create an Ergonomic Workstation
Many offices are designing ergonomic workstations for their employees, but it can be more challenging to create one at home. Some professionals decide to use their laptops in bed or at a kitchen counter. While an alternative workspace may be more relaxing, these setups are not recommended for preventing back pain. Instead, you can follow a few suggestions provided by spinal health experts to help prevent lower back pain and maintain a healthier back.
To design the best ergonomic workstation for preventing back pain:
Find an optimal desk height: First, choose a sitting, standing, or heightened sitting position. Next, consider your size. Some standard desk heights are too tall or short to be comfortable while you work.
Adjust your chair seat: Now that you have the optimal desk height, it's time to adjust your office chair. Position the center so that your work surface is in line with your elbows. At the same time, the back of your chair should be positioned so that it gently pushes your lower back forward.
Modify your computer screen: Sitting in your office chair, close your eyes, and relax. Next, open your eyes and notice where your gaze focuses on your computer screen. This spot is where you should put the center of your monitor. If you need to raise the screen, put a couple of books or a small stand underneath.
Now that you have an ergonomic workstation, your back should feel more comfortable as you work. Ergonomic computer mice and keyboards are also available to help reduce back strain. They also help to reduce some of the most common office injuries like wrist pain and shoulder pain. Purchase them online or at an office supply store. You can find them in a variety of patterns or colors to match your remote office area.
Another reason for office-related back pain is prolonged sitting. When you are sedentary at your desk for most of the day, you may suffer symptoms such as increased stress on the back and legs. It is also possible to put enhanced pressure on the back muscles and spinal discs. Increased online meetings and conference sessions can keep you in your chair for longer than desired. One of the best ways to avoid lower back discomfort is to take frequent breaks.
To help keep your muscles limber and avoid weak muscles in your abdominal area, human resources professionals recommend taking regular desk breaks every 25-90 minutes to help prevent mental wear and tear. Frequent breaks also help to avoid eye strain and potentially avoid the need for glasses. Let yourself often as possible. If you need help to remember to take a few moments away from sitting and screen work, there are several free break reminder smartphone apps available.
Physical activity keeps your core muscles and back muscles strong and healthy. Regular exercise prevents back pain from occurring by keeping tendons and ligaments flexible. It will also help you to de-stress and enhance your immunity, which are both beneficial in a pandemic environment.
To get the most benefit from an active lifestyle, create a schedule that allows for at least 150 minutes of moderate exercise per week. Yoga, swimming, and walking are all excellent ideas for preventing back pain because they do not cause stress or strain on the lower back. After work, you can also try a few simple stretches for relieving lower back pain and tension. The knee-to-chest stretch, cat-cow stretch, and trunk rotation are three of the most popular poses. If you have questions about the right type of exercise for your needs, talk to your doctor.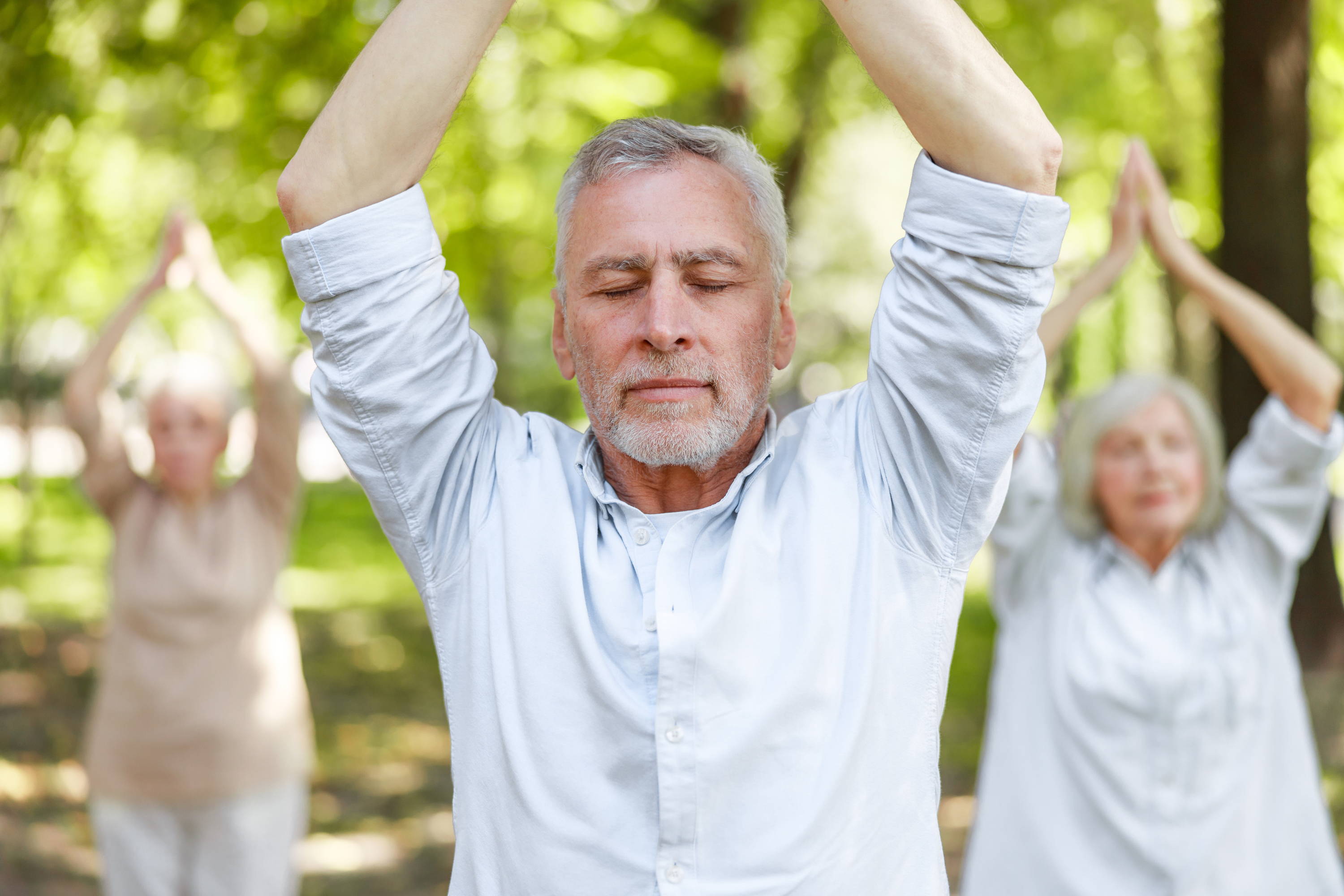 Relieving Lower Back Pain with Curavi™
These tips and strategies will help you to avoid back pain while you work from home. If you still suffer from tension or discomfort in your lower back, you can help relieve it with Curavi™. Low-level light therapy for your lower back is an innovative, safe, and comfortable way to reduce pain and swelling without the use of drugs or invasive procedures. Complete your 30-minute auto-timed treatment sessions as you work at your desk or relax.
Whether you choose the affordable CuraviUltra™ Belt, the higher coverage of the CuraviPlus™ Belt, or the professional-grade coverage of the CuraviPro™ Belt, your back will benefit from medical laser diodes and pure laser light, not LEDs. Temporarily relieve your lower back pain associated with aches, spasms, and inflammation anytime you need it. When you feel better at your desk, you will be more productive and feel more positive about your day. You may also start to feel healthier overall.