AJ Newell is a professional golfer. She can't afford to be slowed down or stopped by back pain.
Since learning about Curavi, AJ has relied on its portable, hands-free laser therapy to give her dependable and fast temporary relief. She's been using the Curavi belt to combat chronic back pain she's had for the last 7 years.  
"Being an athlete, I do everything I can to take care of my body. And a big part of that is trying to stay as natural as possible. Because the Curavi device is all natural, I sleep well knowing that I'm not doing anything to harm my body and it's going to make me feel a lot better."
AJ NEWELL
Pro Golfer
Whether you're a pro athlete on the move, a weekend warrior, or soccer mom, the Curavi Laser Light Therapy Belt is ideal to help you get temporary pain relief.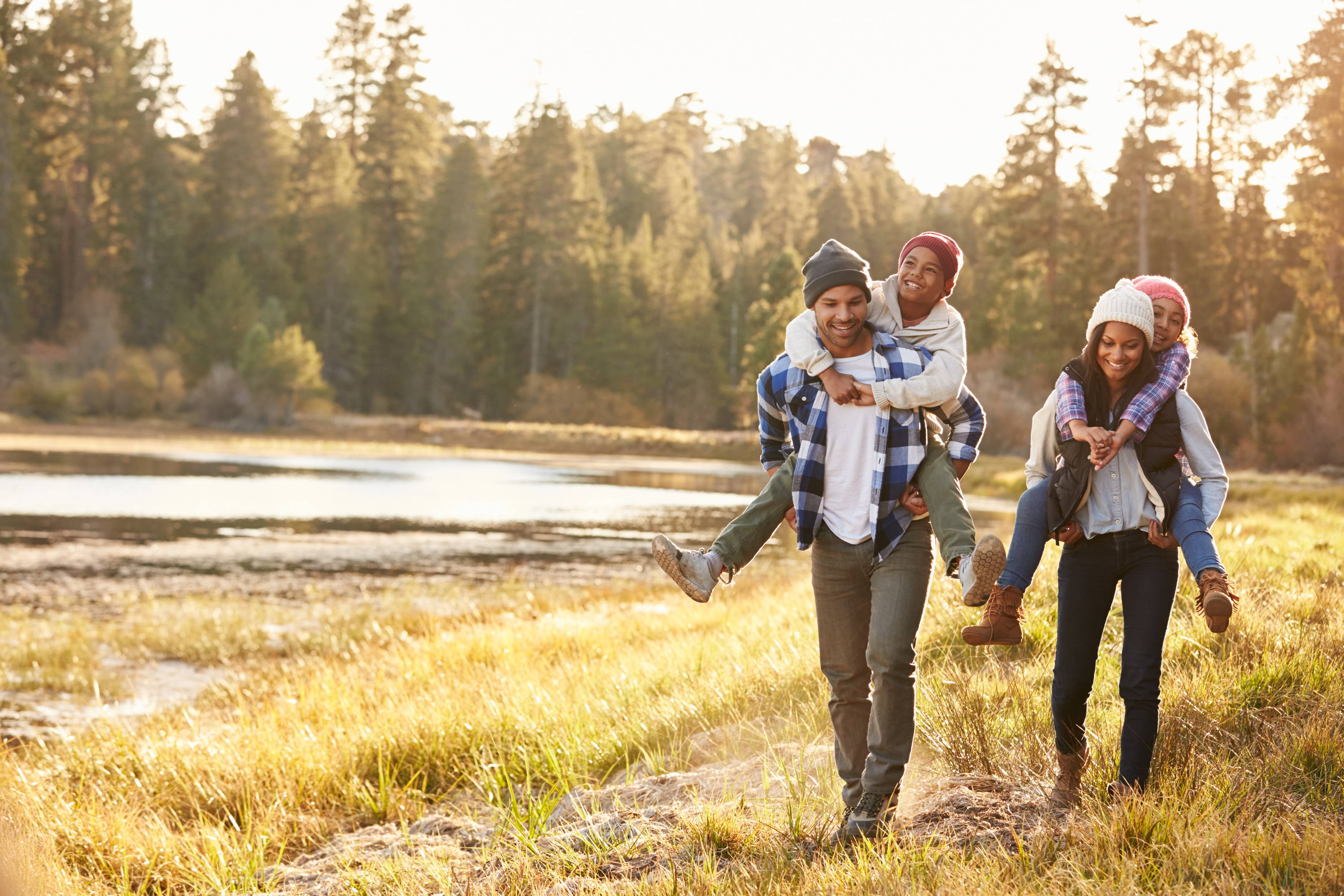 Curavi relieves mild to moderate aches, muscle spasms, and inflammation. With 30-minute auto-timed sessions, this portable laser light therapy device can be used as often as needed and can go wherever you go.
Learn more about Curavi belts and select the one that best suits your needs.